Get The Official Hoop-Feather T-Shirt
PLUS: Get 14% off your first purchase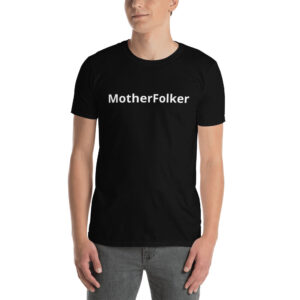 Only $29. FREE Shipping & No Sales Tax
Enter your email to Get 14% off and a chance to win a virtual meet & greet with Yusif!

Pre-Shrunk 100% Cotton. Impress your neighbors with a cozy shirt that your missus (or mister) can slip on late on a Saturday morning
Support the creation of free weekly music videos,
artwork, live streams & more. Give back & get your hands on this beautiful shirt!
Your purchase enters you to win a virtual meet & greet with Yusif. Afterwards, he'll release an original composition inspired by the chat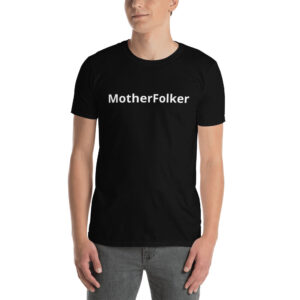 Merchandise shipped outside the continental United States may incur additional shipping fees. Larger sizes such as XL, 2XL, 3XL, etc may cost more than what is listed above. You will see this reflected in the cart when you check out. There are NO hidden fees here. Ever. If you have a request for a particular color, style, or product you don't see, contact us and we'll do our best to make it happen. You won't find these products anywhere else! Regarding the virtual meet & greet, Yusif chooses one person per year with which to have a brief chat via Skype or Zoom, during which he'll search for inspiration to compose an original work. Winners are chosen at random out of a hat (seriously). If your name is chosen & you do not wish to participate in the meet & greet, no problem; he will choose another name and you can forfeit your meet & greet, no problem! Icons made by Chanut from flaticon.com